Whether at home, at work or when you are on the move, digital data processing is ubiquitous. Nowadays our ever-present companions are mobile phones, computers and multimedia. The market is flooded with waves of new hardware and software products and the average consumer barely manages to keep track of them.
We are always there to assist you with our know-how
A personal consultation will enable us to identify your specific needs and requirements – whether for private and professional purposes or for when you are out and about. Together, we will find the right solutions tailored to suit your needs – not only now but also in the future.
Putting our profound knowledge and experience in the field of ITIL to good use, we are always happy to provide support and advice when it comes to optimizing your IT structure and IT processes.
We are pleased to offer you our expert advice on all IT-related issues
Hardware and Software
It's our pleasure to help you make informed decisions. As we work closely with all well-known manufacturers of computer and server systems – HP, Lenovo, Siemens, Fujitsu, IBM, to name but a few – we will be able to find out what suits you best.
Is your software a bit out-of-date?
We will find out which product is the best match for your requirements and provide you with professional advice on acquiring new software. Our team of developers will also be happy to produce customized solutions to fit your individual needs. As we work closely with all prestigious software manufacturers such as Microsoft, Suse, Red Hat, Adobe, Symantec, Eset, etc., we are confident that we will come up with the perfect solution for you.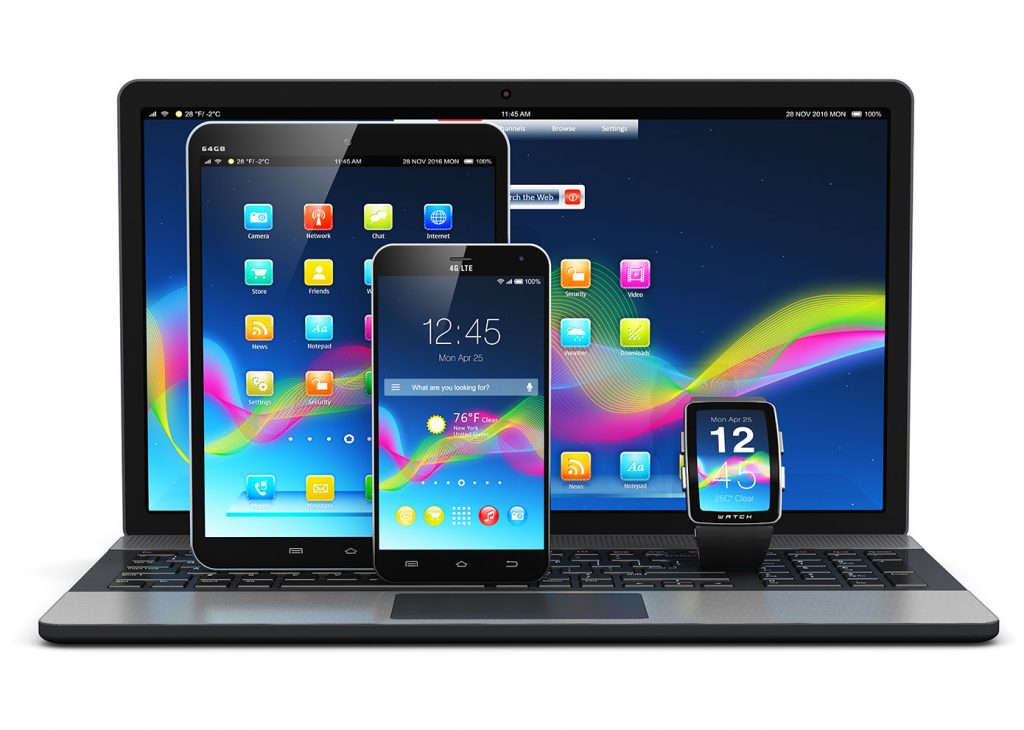 Infrastructure
So you'd like to set up a network in your home or at your company? Or you want to improve the performance of your existing network?
We plan your network architecture to correspond precisely to your needs. By measuring your network coverage, we make sure that you can work anywhere wirelessly without a hitch.
Need new or more capable database systems?
We are happy to optimize your infrastructure, regardless of whether that involves a server extension, storage systems or the client computer. Place yourself in our hands to obtain professional and detailed advice on all viable options.
Mobile Devices
Are you keen to buy a new mobile phone or a tablet PC that also allows you to work on the move? Or maybe you want to check your business or personal emails anywhere, any time?
Do not hesitate to contact us. We are happy to provide you with expert advice on state-of-the-art hardware products such as Apple, Samsung, HTC, etc. and help you integrate these devices into your corporate network.
Want to access your company data and emails via your laptop from the comfort of your own home?
No problem. In all these matters, we are the professionals to call. We develop bespoke solutions in close cooperation with you and implement your new system.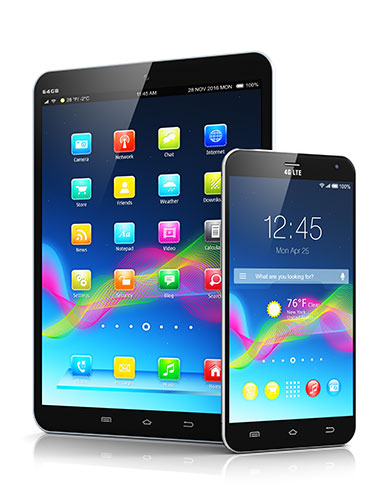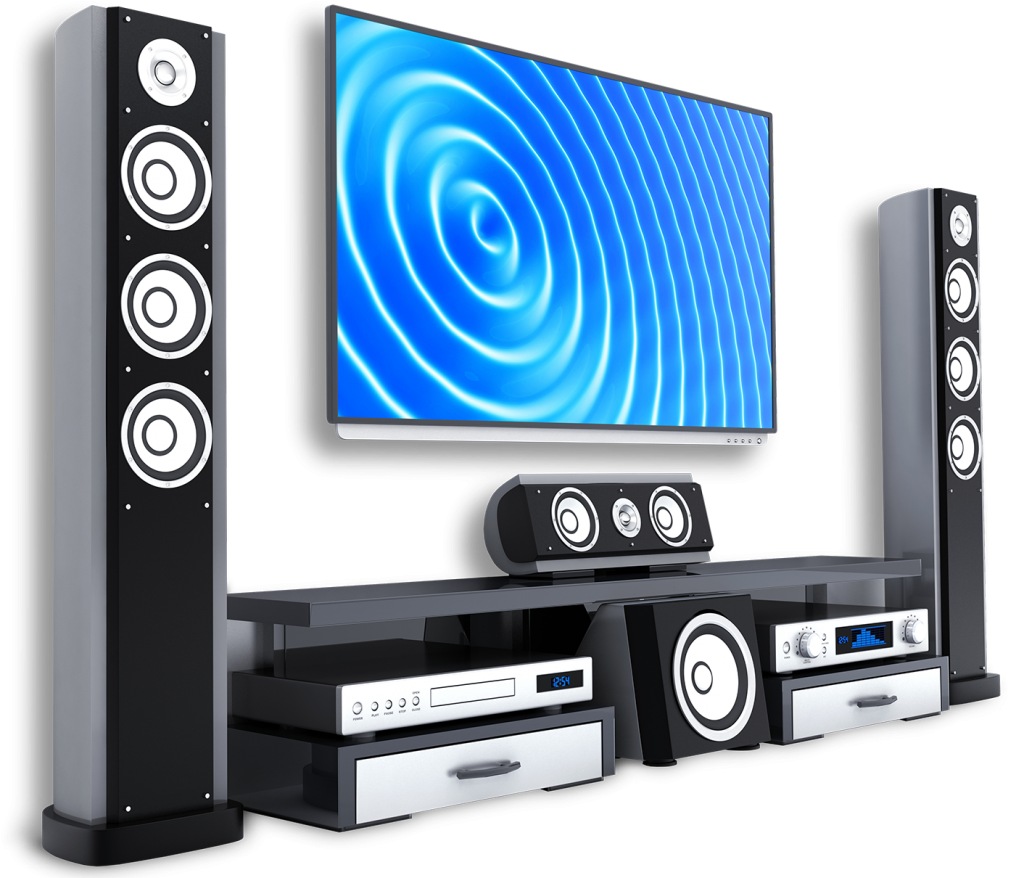 Home Entertainment
Are you planning to buy a new television or a new home cinema system?
With products ranging from 3D, UHD, 5.1 or 7.1 Dolby Surround to projectors, you are spoilt for choice. Let us help you select the appropriate system for your cosy evening snuggled in front of your favourite movie!
Or perhaps you'd like to install cutting-edge video and audio hardware and software in your company's new meeting room?
Thanks to years of experience, we are your professional partner where home entertainment is concerned. Let us help you make the right decision and assist you in buying and installing your devices.